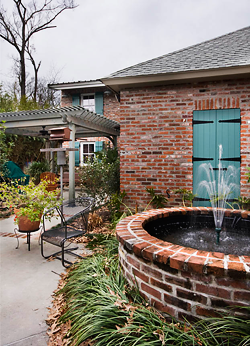 In addition to offering custom plans for new construction and remodels, we also offer consulting services. Custom Home Designs provides the industry experience needed so your home project can be completed successfully. The primary goal of a construction project is to end up with a high-quality product on time and on budget.
We combine diverse expertise with conscious foresight to facilitate projects and mitigate construction risk. Our knowledge of home construction and extensive hands-on experience can help you tackle the high stakes, time-sensitive issues that arise throughout all phases of the construction cycle.
Whether you need help with home site selection, you've run into a problem with your home plan during construction or you want an expert to listen to what you plan to do with your home remodel, we're here for you.
Give us a call or send us an e-mail to inform us of your situation. We will give you a quote for consulting with us.