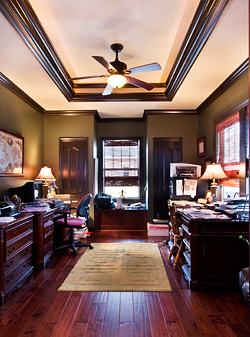 Each set of construction documents is unique, but they all provide everything you will need to build your home. Here are some standard elements you will find in your plan package:

Download A Sample Plan Set (PDF)
What's Included

 
How Many Copies Do I Need?
Our standard construction set building package includes copies of plans and specifications. You will also receive an electronic copy of your plans with this print package. 
 
Local Building Codes and Zoning Regulations
Plans are designed to meet or exceed the requirements of 2021 International Residential Code (IRC), which is the adopted code in the state of Louisiana this too can be customized to meet your geographical location's adopted code.
If engineering for your project is required, we will advise you and have this work performed in office during the drafting process.